About us
With PAYLAX we establish the most secure payment method worldwide
We believe that existing online payment methods do not offer sufficient protection against fraud.

PAYLAX combines the escrow procedure known from lawyers and notaries with digital technologies. This enables us to set new standards in payment transactions for secure trading - fair, cost-effective, fast.
The standard for secure payments since 2018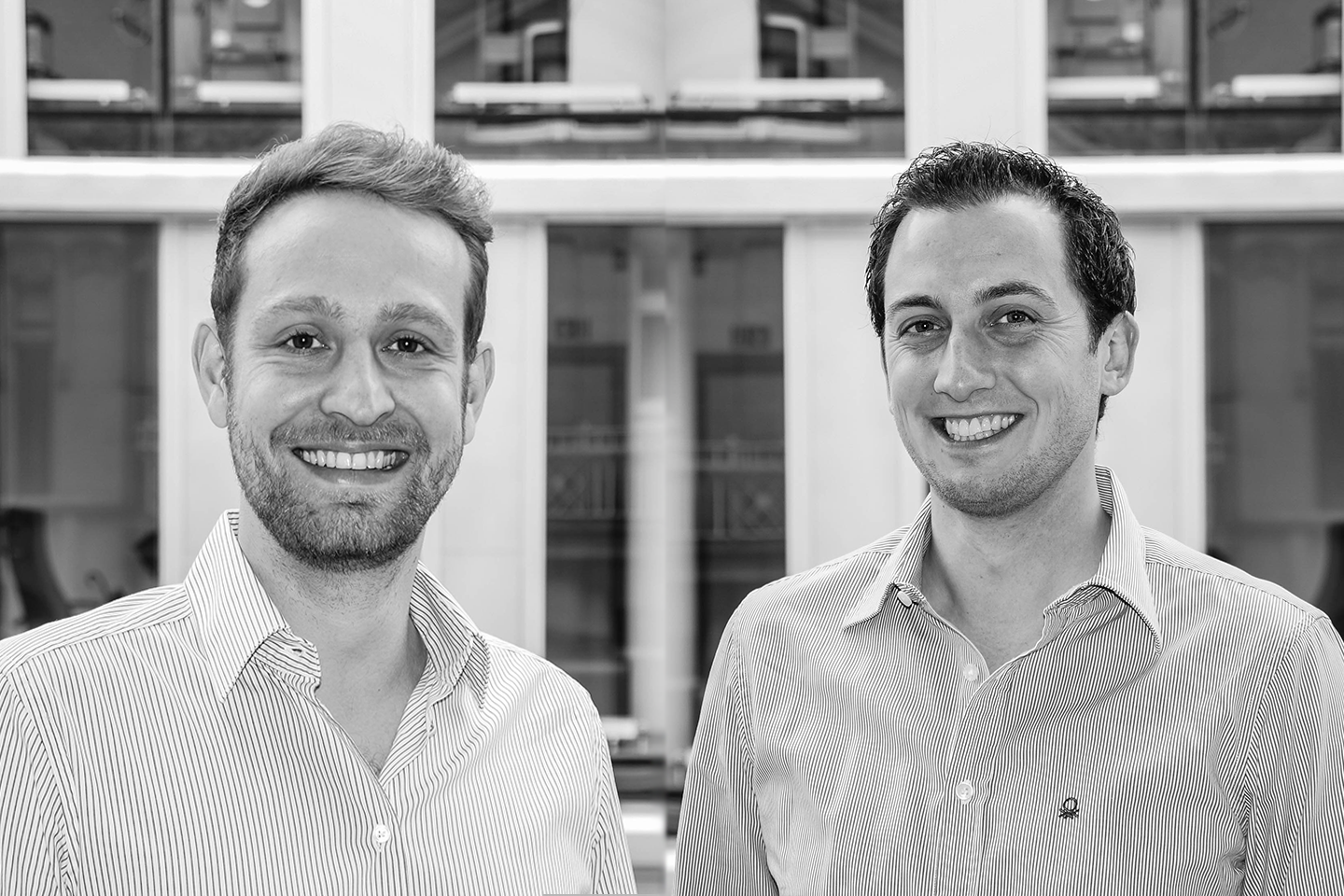 The founders Felix Hagspiel and Thomas Niemann
Why did we found PAYLAX?
Fraud in online commerce is a growing problem and causes billions of dollars of damage every year. Existing online payment methods usually focus on fast processing, but do not offer sufficient protection for both buyers and sellers. A secure alternative is to use a lawyer and his escrow account, but this is time-consuming and cumbersome.

In order to provide everyone with access to secure escrow payments, Thomas Niemann and Felix Hagspiel launched PAYLAX in 2015. At that time, PAYLAX was conceived as a pure end customer project for digital euro payments in Germany and Europe. Today, we process escrow payments throughout Europe - for organizations as well as for companies and platforms.
Our banking partner
Online Payment Platform B.V. is a regulated European payment institution from the Netherlands and provides the payment infrastructure for PAYLAX.