Securley request and pay deposits
No matter if you want to rent or lease a holiday flat for the next holiday or a machine - with the escrow service PAYLAX you can handle the security deposit fast and easy
The smart solution for
Security Deposits
You have found your dream holiday home online?
But you do not want to transfer the deposit or first installment in advance to a unknown person? Using PAYLAX this is not a problem.
Your deposited money stays on the escrow account until you leave the appartment. You will receive your deposit back at the hand-over of keys when your vacation is over.
The tenant and the landlord can be sure that the deposit is securely stored until the end of the renting period.
Advantages for
Tenants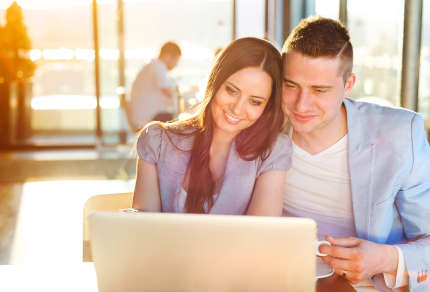 No bad surprises
PAYLAX-Escrowprotection secures your deposit until the end of the renting period and prevents fraud.
Cashless Settlement
Transfer the deposit easily via credit card or bank transfer.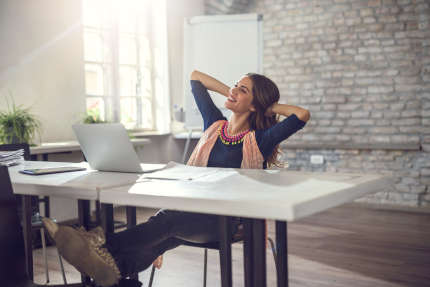 Everything at hand
Using your PAYLAX-Account you stay in control of your deposit.
Easy Communication
The integrated chat allows you to contact the landlord without giving away personal information.
Advantages for
Landlords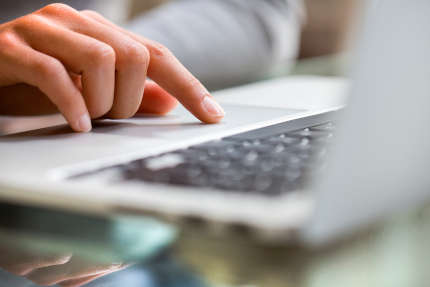 Secure Completion
You will receive the security deposit in advance and you stay in control of the payout to the tenant.
Dynamic deposit payout
If there are damages you can change the amount which is payed out to the tenant.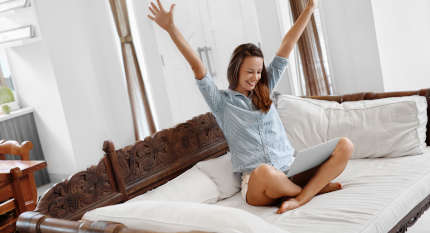 Clear Adminitstration
Easy control your deposits via your PAYLAX-Account.
Also suitable for paying rent
The escrow-service of PAYLAX can also be used to pay rent.